MoMi Simply together
MoMi is a brand created to help you discover the world with your child with no obstacles.
MoMi supports mums and their children at any time of your common adventure! We offer functional, comfortable and safe products — to ensure you have more time for yourselves!
MoMi products are not only comfortable and safe for children but also functional for their moms! MoMi listens to you and develops products to meet your needs.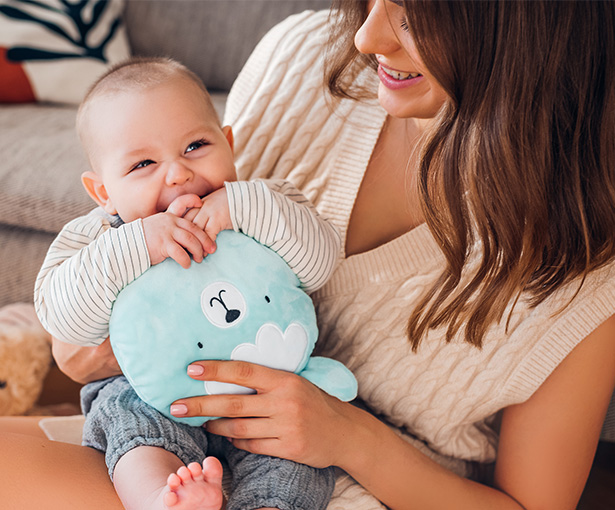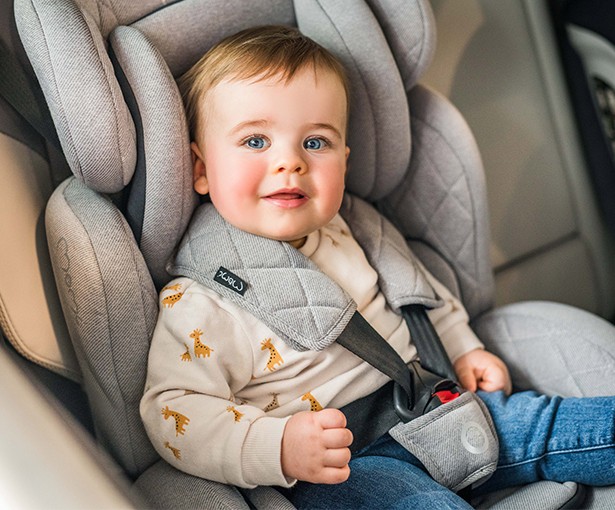 Safety and comfort
Your child's safety is MoMi priority any time and in any circumstances.
Stable structures, safety belts, appropriate brakes and locks, non-slip pads… Everything you need to feel secure and calm. All MoMi products meet the safety standards conforming to the European Union requirements.
No matter if it is a rocker, a seat, a mat or a bike — your baby will feel soft and comfortable. We use nice to touch, soft materials. Wherever possible, we add extra padding layers. Our products are always designed with ergonomics and correct body posture of the child in mind.
Multiple adjustment options of particular components enable to adapt them perfectly to the child. What is more, MoMi products are lightweight, easy to fold and carry, and come with solutions aimed at making mums' life easier, day by day.
Multifunctional MoMi products
MoMi products must be like mums — able to cope in any circumstances!
This is why we design them to ensure they are functional, practical and that they surprise with carefully designed solutions as well as useful features. We want MoMi products to stay usable for years. We use reliable and durable materials which survive multiple folding and unfolding cycles, washing, carrying and any challenge you encounter on your way.
What is more, most our products are multi-purpose. When you select them, you save money and time which you would otherwise have to spend looking for accessories which meet the current needs of your child.
MoMi supplies multi-purpose bikes, car safety seats, feeding chairs or cots which can become playing pens later on! Smart, isn't it?
See MoMi products and check how they can surprise you!