Description
MoMi
MoMi FLOVI is a multifunctional feeding chair that will be your companion from the moment you decide to expand your child's diet until kindergarten age.
MoMi FLOVI is a feeding chair with three functions:
High feeding chair
High chair with the possibility to add it to a table
Low chair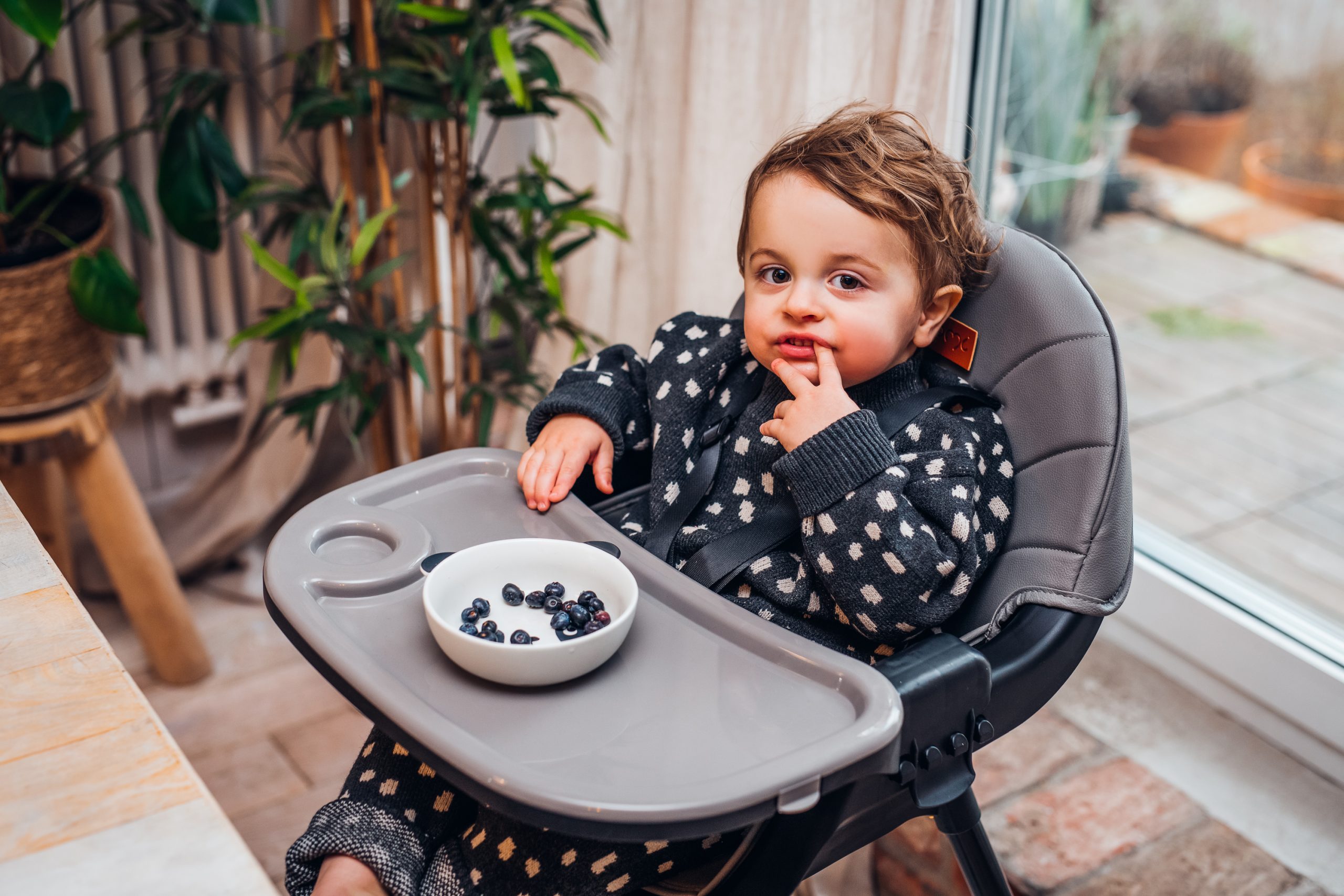 MoMi FLOVI has:
– easy to clean upholstery made of eco-leather
– footrest
– double, adjustable tray with a cup holder
– a top tray that is dishwasher safe
– additional toy with a suction cup
– high chair up to 15 kg
– low chair up to 20 kg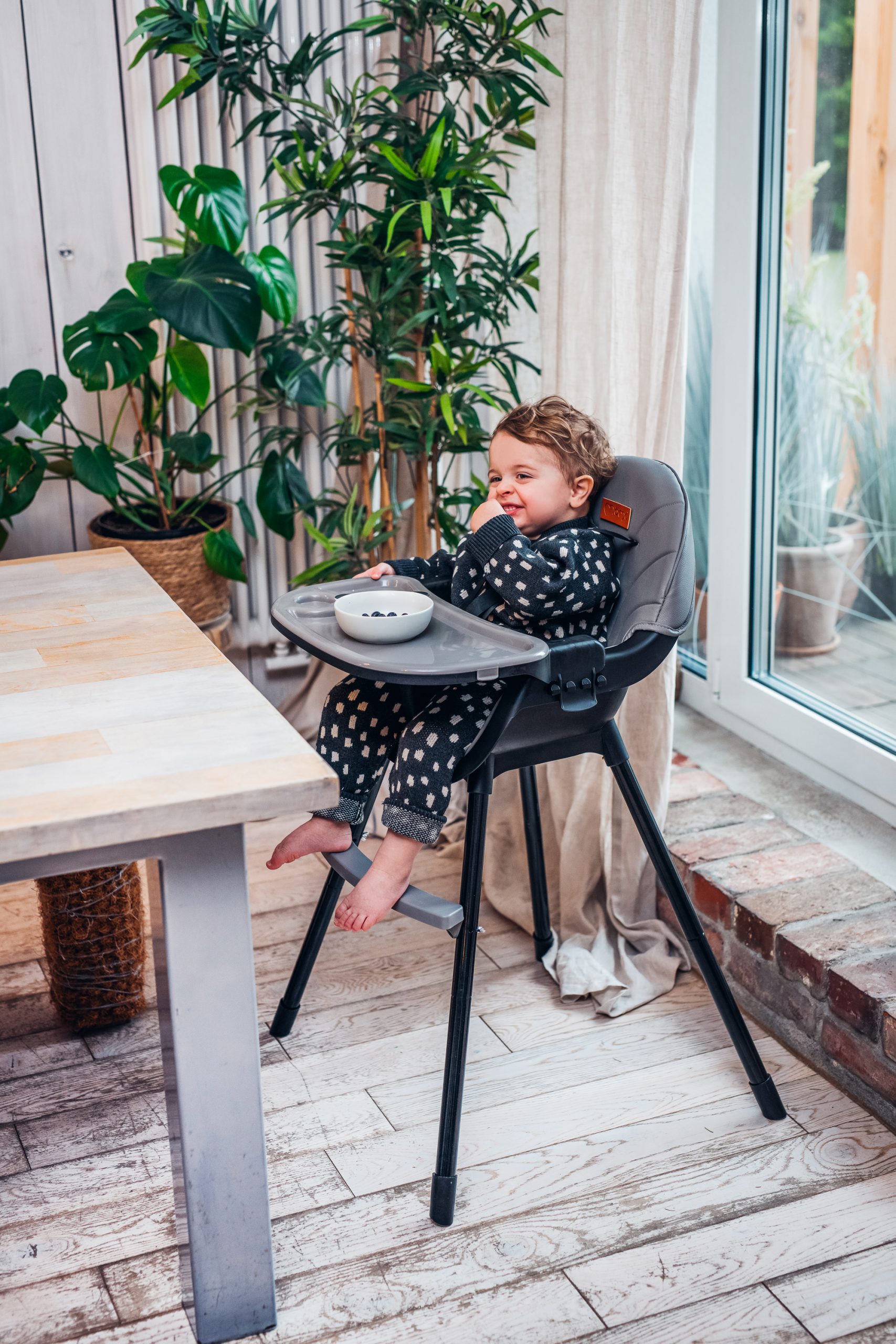 What makes MoMi FLOVI feeding chair special?
The greatest advantage of the MoMi FLOVI feeding chair is its multifunctionality:
When your child learns to sit, they can use a high chair with a feeding tray.
When your child gets a little bigger and they would prefer to eat their meals with their parents, all you need to do is remove the tray, which will ensure comfort at the family table.
2-year-olds can use it as an independent, low chair, which will be great for creative games. In this version, you can use the chair with seat belts or without. MoMi FLOVI feeding chair has a lot more advantages:
You know all too well that the tray is completely dirty after each meal. Don't worry about it! Using MoMi FLOVI you can remove it and wash it. What is more, you can put it in a dishwasher and it's done!
Additionally, the tray is adjustable and you can push it further or closer to the child according to their needs.
Are you wondering if the upholstery will be practical, especially in summer? The answer is – absolutely yes! It's easy to clean – just wipe it with a cloth and it's done.
Along with the feeding chair MoMi FLOVI there is an eye-catching toy which will make waiting for a meal more pleasant. Thanks to the suction cup, the toy is attached to the tray which means you won't have to constantly pick it up.
A simple design and muted colours make the MoMi FLOVI feeding chair easy to blend into the interior of your kitchen or a living room.