Description
Traveling with a child is a real challenge! You, the mum, want it to be comfortable for your child. Nights are particularly important during any trips, as the child needs safety and comfort then. The MoMi BELOVE travel cot will be great during any out-of-home nights. It is lightweight, easy to fold and comes with a handy travel bag. The MoMi BELOVE cot may be a playpen as well, making it perfect for everyday use.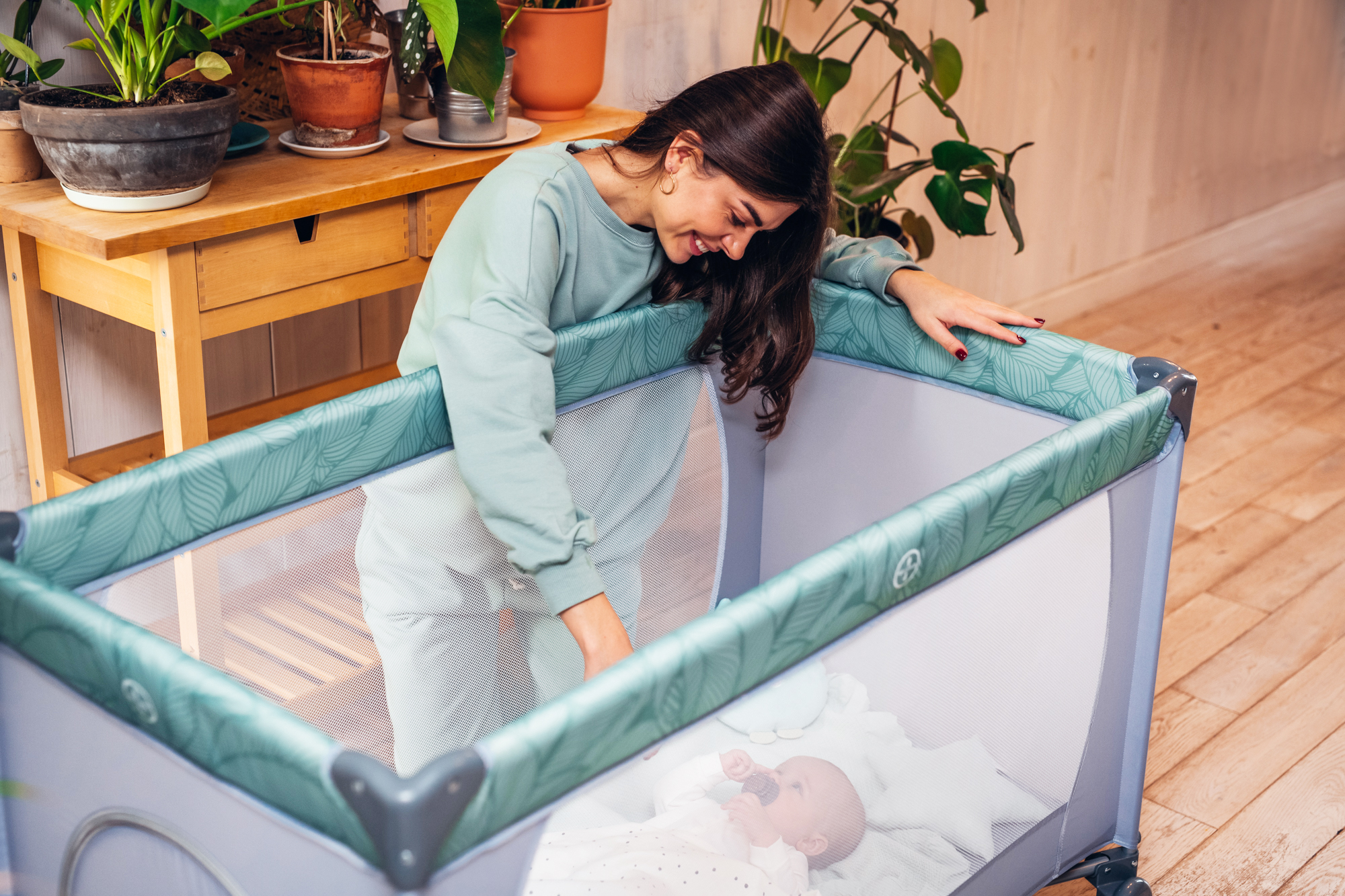 What are the features of MoMi BELOVE? Let me answer that question!
It has a quick folding and unfolding system and the one protecting from spontaneous folding
It is lightweight
It has compact dimensions when folded (21x23x80)
It comes with a transport bag
Its sides are made from breathable mesh, which ensures suitable air circulation
Its side has a zipped entrance, which offers the freedom to move to older children
It has 2 castors, to make it easier to move the cot
It can also be used as a playpen
The corners are protected with plastic overlays to cover any sharp edges of the cot
It is designed for children from 1st day of life to 36 months
Up to 15 kg
It comes with a matching mattress, 2 cm thick
It successfully completed the tests in the independent SGS testing laboratory
It meets the criteria of the European safety standard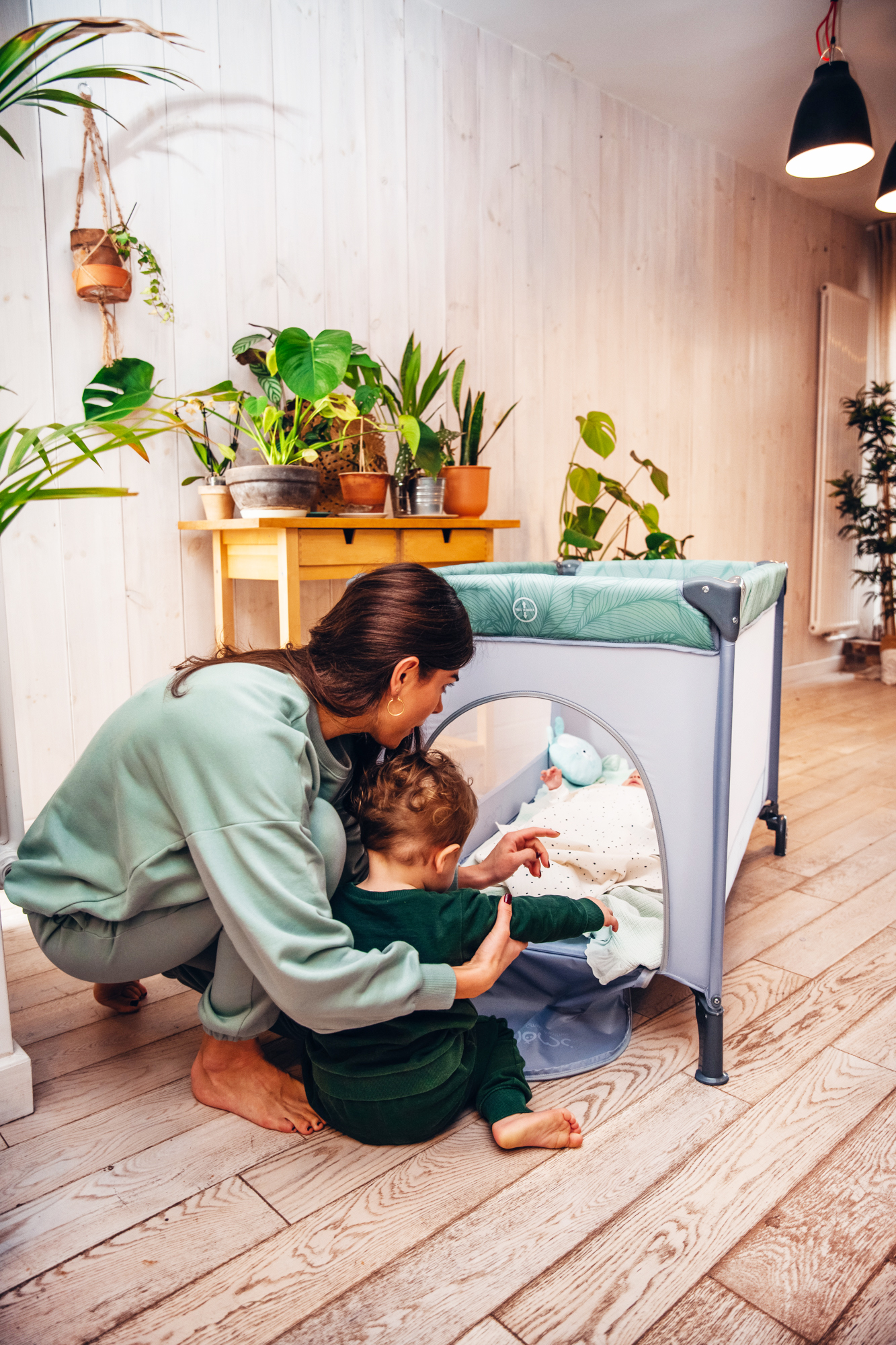 The MoMi BELOVE travel cot is a multi-function product. Thanks to its small size and compact dimensions when folded, it will be perfect in any circumstances:
During a trip, to ensure comfortable sleep to the child, wherever you go together. Small size and a dedicated bag, thanks to which it will go into a boot of even a small car.
In the grandparents' house, in a holiday cottage or at the allotment garden, where the child sleeps from time to time. It may be folded and you will find place for it in any wardrobe.
At home, where it can be used as a playpen, thanks to which you get safe playing space.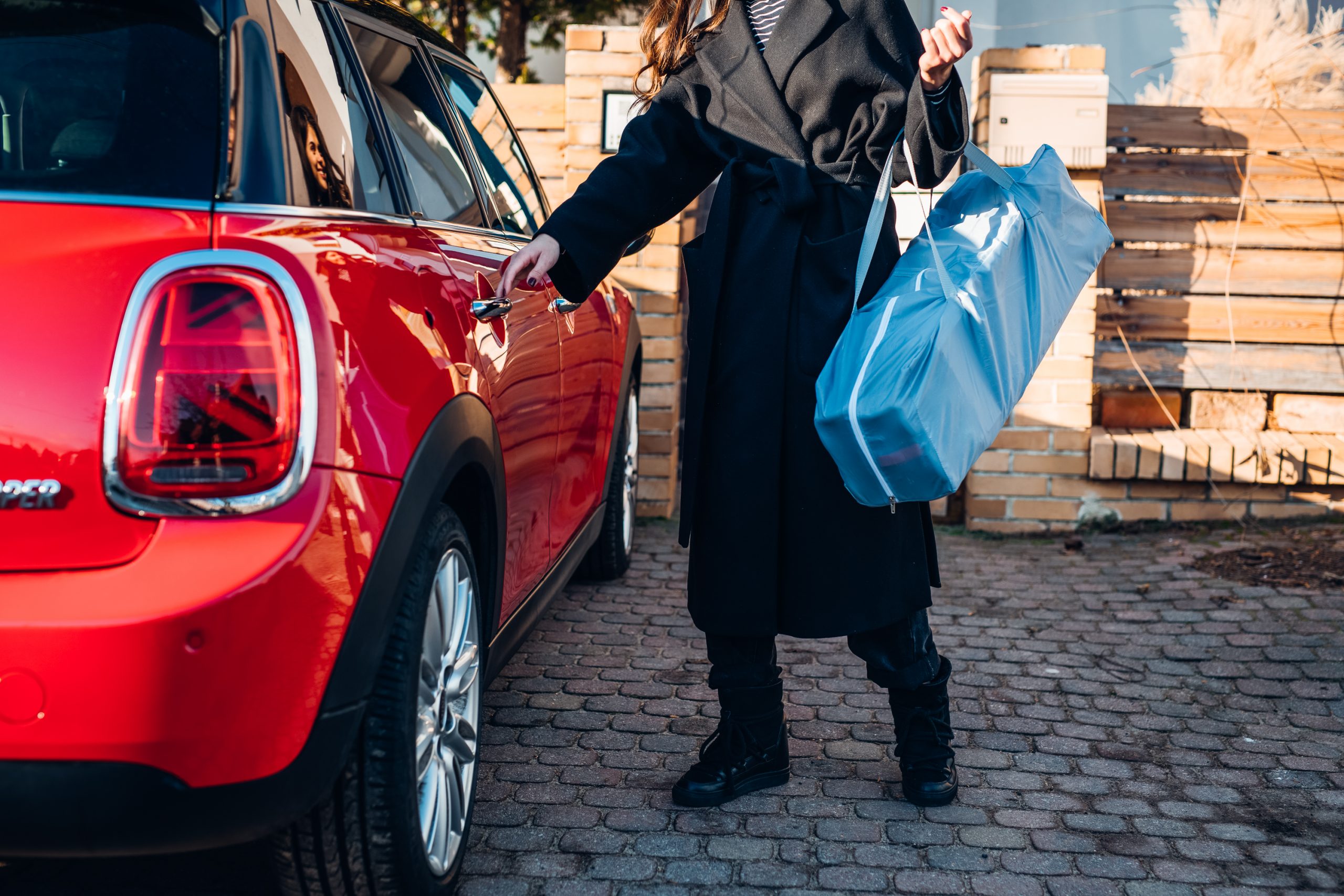 Why is the MoMi BELOVE cot unique?
It is a great multi-purpose cot. It is a comfortable sleeping place and a playpen for carefree enjoyment.
It is great when used out of home – it is lightweight and comfortable to carry, thanks to a dedicated bag. The folded cot is just 21x23x80 cm, meaning it can easily go into even a small boot.
The side walls are made from a strong mesh, offering permanent air circulation to the child, who can easily see their mum without getting up once awake.
One side wall has a zipped entrance, which will ensure unrestricted moving options to older children and e.g. going to the parents' bed once they wake up.
What is more, the MoMi BELOVE cot meets all the criteria of the European safety standard, which was confirmed by the tests in the independent SGS laboratory. Your child's safety is further improved by:
The system preventing spontaneous folding of the cot
Plastic overlays with rounded corners. They cover and protect all the sharp parts.
Healthy and comfortable sleep is of high importance for each of us, in particular for the youngest! The MoMi BELOVE cot will provide it to the child wherever you need it!