Description
For me, a car is not just a means of transport. Every ride with my child is also an opportunity to have fantastic conversations! We discuss plans for the whole day, we summarize if anything important happened in the nursery school or school.
Is it the same for you?
There is one "but", however — I can allow myself to speak to the child as I know my Little One is secure in their child safety seat. And what about you? Have you got MoMi QUICK FIX?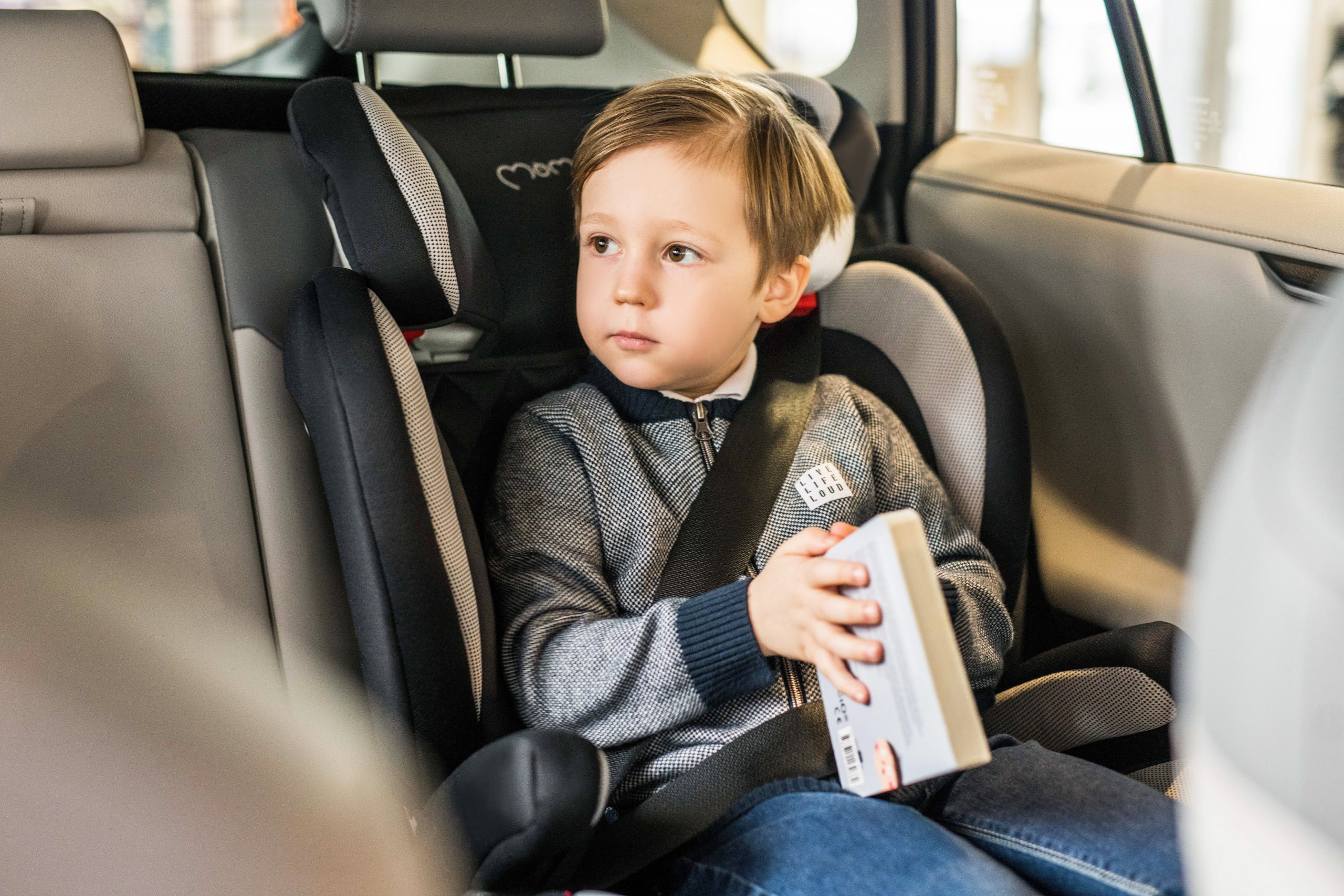 Durable shell manufactured using injection moulding, thanks to which MoMi QUICK FIX protects the child better in the case of any collision. The child safety seat does not break, does not deform under the influence of temperature.
ISOFIX fixing system
Indicator of the correct child safety seat's fixing
Belt guides
Headrest height adjustment
Soft seat
Lateral reinforcements
Breathable fabric, easy to remove and wash
Removable backrest enables to get a backless booster for your car
It holds the ECE R44/04 type-approval certificate
It completed type-approval crash tests successfully
Cup holder